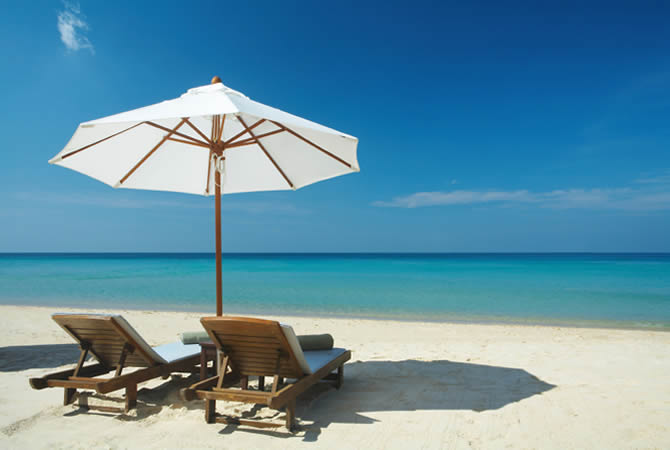 Choose from a six-day, three-day or two-day hop-on hop-off pass, to make your way around Fiji's Viti Levu, the country's largest island.
The hop-on hop-off minivan stops in all major towns on Viti Levu, with plenty of other stops along the way for relaxing on white-sand beaches, snorkeling in crystal-clear waters, browsing handicrafts at traditional markets, meeting village locals and hiking through the rainforest.
Accommodation is included, with a choice of a dormitory-style or private twin-share room, along with transportation and breakfast; if you choose the six-day pass, a few other meals are also included.
Depending on the length of tour you choose, see the best of Viti Levu as you stop in all the major towns and villages, including Mango Bay, Uprising Beach, Volivoli Beach and Nadi. It's up to you whether you stay on board the van to keep traveling to the next stop, or hop off at beaches, hot pools, villages or markets that take your fancy.
The six-day hop-on hop-off pass includes five nights' accommodation in a shared dormitory or private twin-share; the four-day travel pass includes three nights' dormitory or private twin-share accommodation; and the three-day travel pass includes two nights' dormitory or private twin-share accommodation.
If you wish, you can stay extra days in any of the stops and continue the hop-on hop-off tour when you're ready. Simply pay for additional nights directly to your selected accommodation.
Please click the 'Price & Bookings' button to see the Itinerary section for details on each day of the tour.
Duration
Varies
Departs From
Nadi, Fiji