Fiji, Playground of the Pacific.
Fiji Tours & Activities
FijiTours.com.au specialises in small independent sightseeing tours, events, attractions and excursions. Our Fiji tours boast the best the South Pacific has to offer, including half-day tours and full Fiji day tours. Multi-day tours afford opportunities for overnight stays.
Depending on your mood, you can relax in tropical bliss on a cruise or get into the water for a swim and a snorkel on our Fiji island tours. Fiji tour packages provide a feast for the senses, with food and cultural elements often included with the main activity.
Compare All Fiji Tours
Sort all Fiji tours by price, top sellers, traveller rating, duration or location.
---
Fiji Tour Categories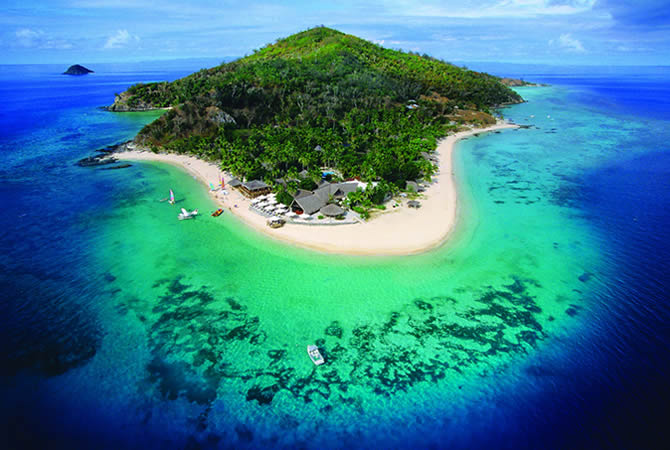 Visit idyllic Fiji island destinations including Castaway Island, The Mamanucas, Mana Island, Tivua Island, South Sea Island, and the Yasawa Islands.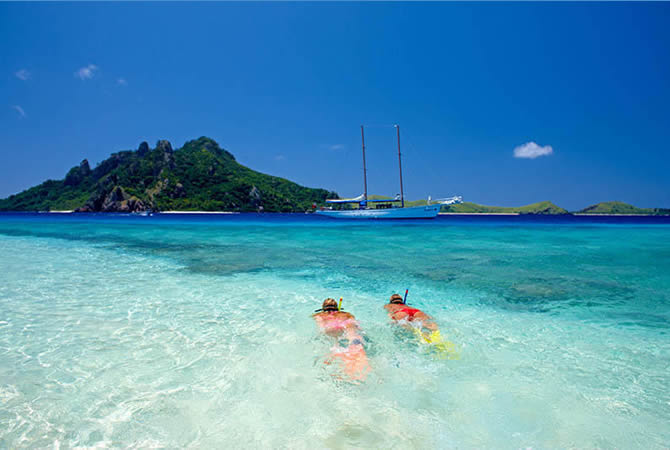 Explore the stunning Mamanuca and Yasawa islands and relax into an overnight stay. Choose from 3, 4, and 5-night cruises and hop your way around the islands.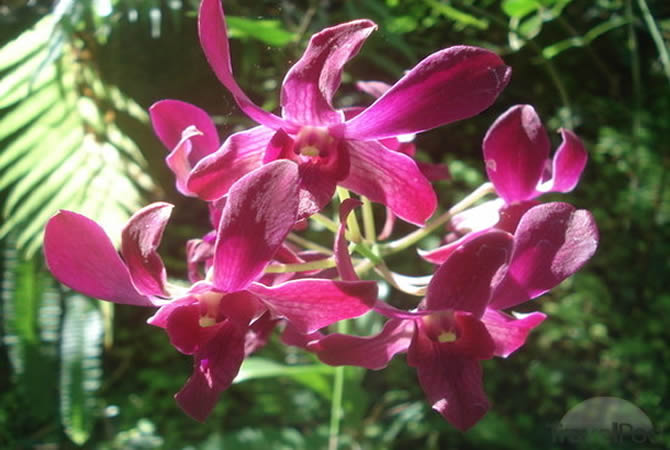 Take a Fiji sightseeing tour and take in the sights and sounds of Lautoka, Fiji's 'Sugar City', Fiji's capital, Suva, and the myriad smells of the orchids of Viti Levu's Sabeto Valley.
---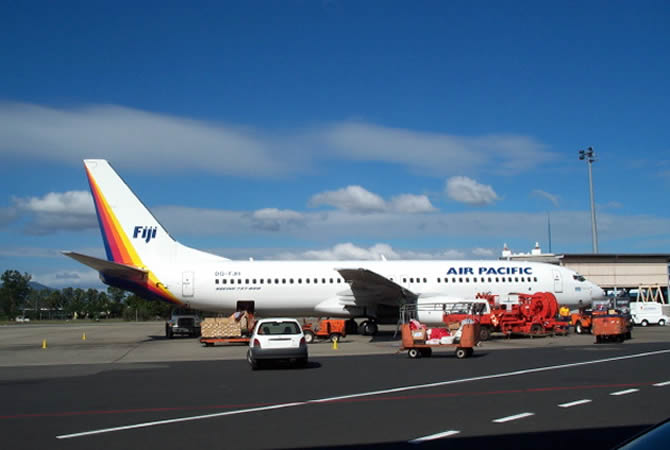 Put your mind at ease by booking your Fiji arrival or departure transfers ahead of time. And book your Denarau to island resort (and vice versa) catamaran transfer.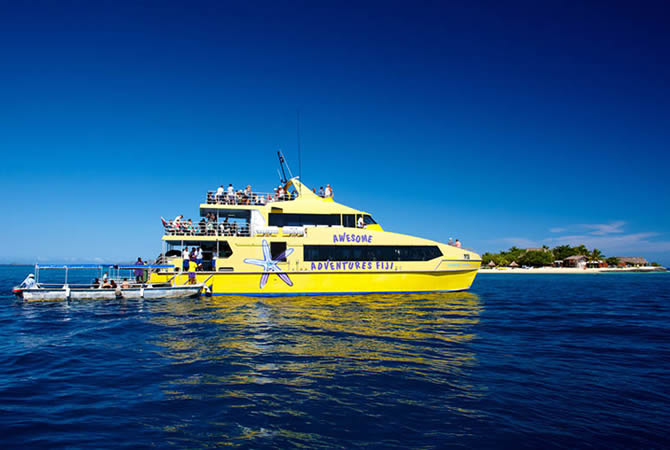 Choose from a 2, 3, or 6-day pass, to discover all the major towns on Fiji's Viti Levu. Or explore the stunning Mamanuca and Yasawa islands of Fiji with a hop-on hop-off pass!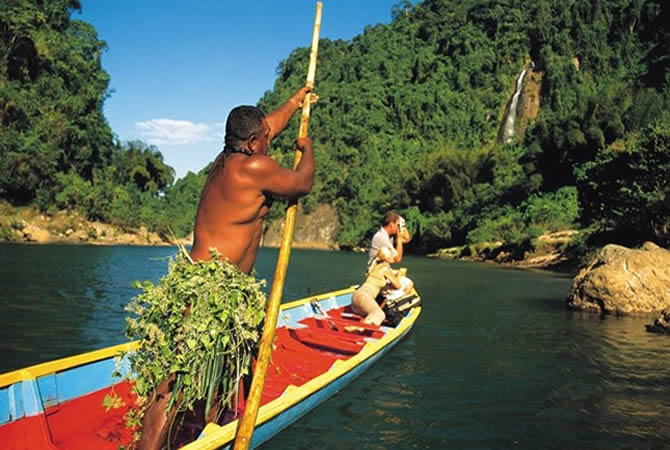 Enjoy a Fiji sunset dinner cruise and cultural show or take a relaxing boat cruise up the Navua River, passing traditional Fijian villages before joining in a Kava ceremony and lunch.
---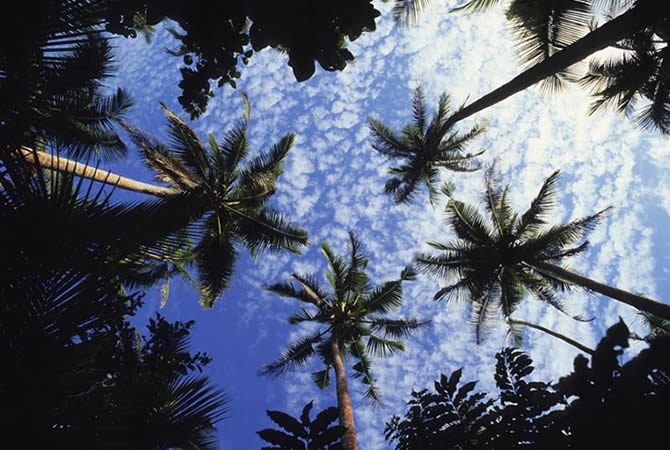 Book a Fiji shopping tour and take advantage of duty-free gifts while finding the perfect momento of your magical Fiji holiday. Take in Sigatoka Town, famous for its locally made pottery.
Need Fiji Accommodation?
Get free Instant Quotes on top Fiji Resorts at ExquisiteFiji.com
Show me the Resorts!